With the development of science and technology, automation has been applied more and more in industry. When designing automation equipment, various factors must be considered, including production line layout, installation environment, easy maintenance, transmission accuracy, wiring configuration, control system, etc. This means that it takes a lot of time to select motors and other mechanical parts and create parts lists, drawings, operations manuals and so on.
Choosing a MOONS' linear stepper motor not only provides quiet and smooth working state, but also helps engineers to provide additional benefits in the early stage of design.
Improve Design Efficiency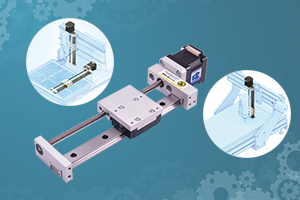 The main characteristic of automation equipment is to realize a series of basic operations such as "transmission" and "push". In other words, you can directly select the linear stepper motors to design automation equipment, do not need to choose other drive source device, simplify the design process. Combined with the MOONS' intelligent stepper drivers, linear stepper motors can be programmed with multiple stopping points to meet the requirements of multi-station automation design. The motions are very stable when operated, even at low speeds.​
Small Size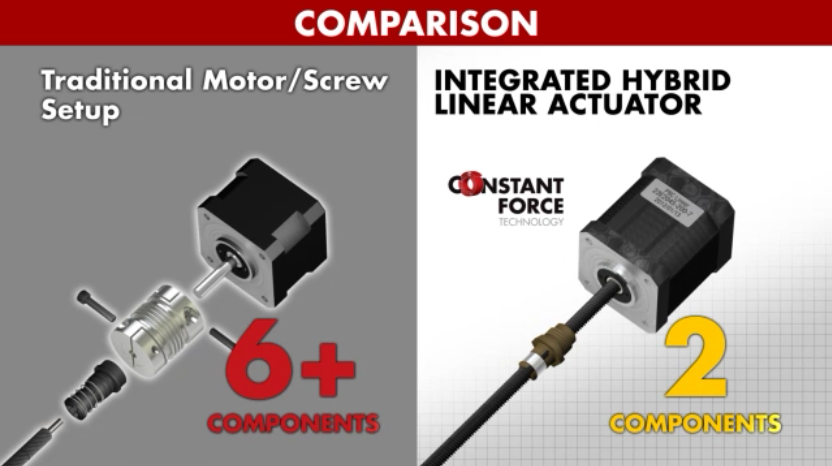 The linear stepper motors is compact in structure and the minimum size is NEMA8 series, which is convenient for overall design. The motors can directly connect with the cantilever mechanism, which saves the installation space of the coupling. It makes the mechanism exquisite and simple, without intermediate transmission link, and ensures higher precision, higher efficiency and longer life.​
High Precision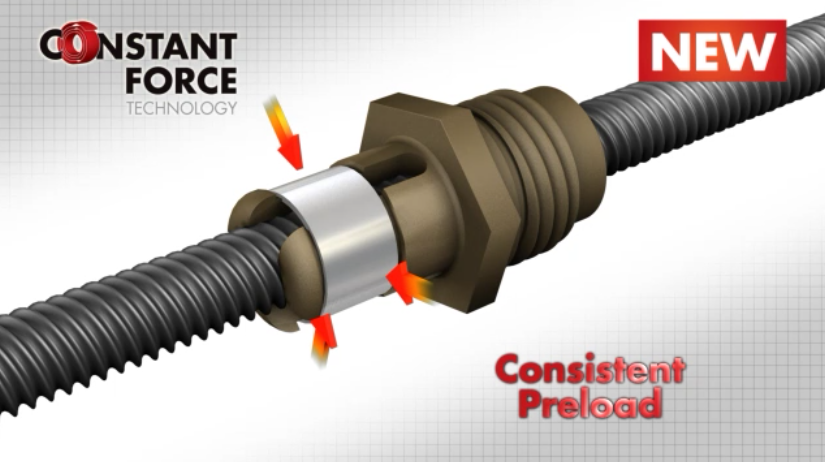 Linear stepper motors adopts high-precision screw drive, the screw is made by rolling processing molding one time, the minimum linear travel per step up to 0.001524mm. In addition, it can be freely combined with the innovative Anti-backlash nuts to eliminate back clearance of transmission and achieve higher accuracy. ​
Long Life
The linear stepper motors uses excellent structure design and professional motor manufacturing technology, as well as self-lubricating nuts material and high-quality screws processing technology, to provide a guarantee of high life. In fact, internal and customer test records show that some linear motors have been running continuously for more than 6,000 miles.